Most Common Financial Mistakes
Financial Gig, 9 months ago
4 min

read
113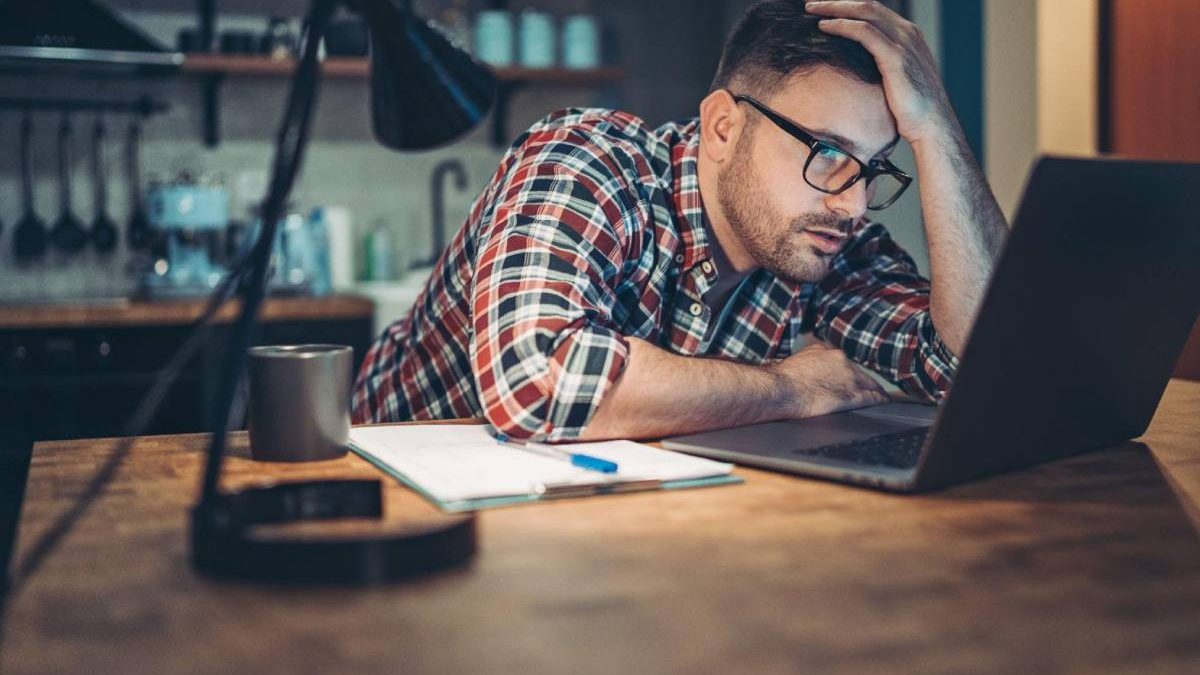 Common Financial Mistakes – Nobody is born a financial expert, which leads to some very common financial mistakes. Even though many people go through the same financial errors, this does not make them harmless. Some mistakes can be quite damaging to your financial stability and even lead to bankruptcy. Luckily, many of these mistakes can be avoided if you apply enough effort. Even without expertise in the financial field, everybody can avoid the most common mistakes and manage finances beneficially. Read along to find out about the most widespread financial mistakes and learn how to avoid them.
Financial Mistakes You Need to Avoid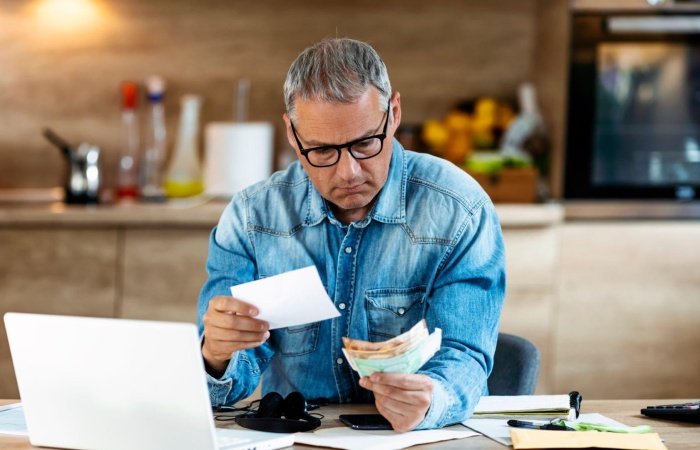 Avoiding making money-related mistakes is usually easier said than done. However, recognizing your issues is the first step toward financial stability. As soon as you know exactly what you are doing wrong, you can work toward solving this issue. Here are some classic financial mistakes that people make regardless of their income:
Excessive spending – it is often difficult to realize that you spend money excessively. Everything you pay for seems reasonable enough, yet somehow, you still overspend every month. Buying something cheap like a snack here and there might seem like not a big deal, but a few euros a week turn into a couple of dozen euros a month, and so on. This does not mean that you should not allow yourself simple pleasures, but it is important to realize that even the smallest expenses add up, and you can live without many of them.
Living from salary to salary – while this is the case for many people, living on your salary without putting aside any money for things like retirement, emergency reserve, buying your house, etc. is quite dangerous. In case you lose your job, you will not have any means of living for some time. Even with a limited income, it is possible to plan your budget in a way that will allow saving a little something.
Paying off the debt slowly – if it was possible to pay off all the debts quickly, everyone would just do that, of course. However, most people do not even realize how slowly they pay off their debts when they could have done it earlier. Having various monthly expenses and allocating funds toward a variety of savings goals of course drains your money. But it is always better to focus on getting rid of the debt first and then return to saving money and buying whatever you want. Prioritize these expenses, and you will feel more stable later.
Living without a plan – even if you make a lot of money, you will not manage it efficiently without a proper plan. If you are having financial issues, having a budget plan is crucial. With a budget, you will be able to track all expenses and earnings conveniently and beneficially manage your finances.
Of course, there are more financial errors that people make, but these are the most common and easy to fix. While it takes effort to avoid making these mistakes, the reward is outstanding.
Tips for Managing Your Money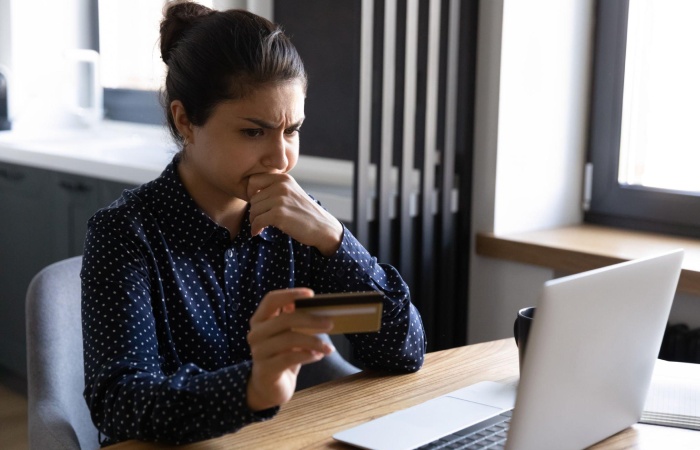 Avoiding mistakes is great, but you also need to do things right to achieve financial stability. Here are some tips on managing and growing your finances:
Prepare for emergencies – emergency planning is very important for everyone. By putting aside some money regularly, you can create an emergency fund that will support you in times of need.
Invest – money should be working for you to make even more money. Everyone tries to invest money online these days. This is a nice strategy, as alternative investment platforms, such as Quanloop, make the process much easier and provide numerous benefits. If you are wondering where to invest money online if you have limited funds but still want to make a profit, try alternative investment platforms.
Save up thoughtfully – it is essential to have a clear vision of what you want to save up for. List all your goals and see which ones are your current priorities. Put more money into the most topical savings categories first. Do not forget to revise your list once every month, as priorities are always shifting. This is key to efficient and accessible saving.
Dealing with finances might seem daunting, but in reality, everyone can do it today. There are plenty of tips online that will help you with learning more about finances and avoiding common mistakes.
Related posts