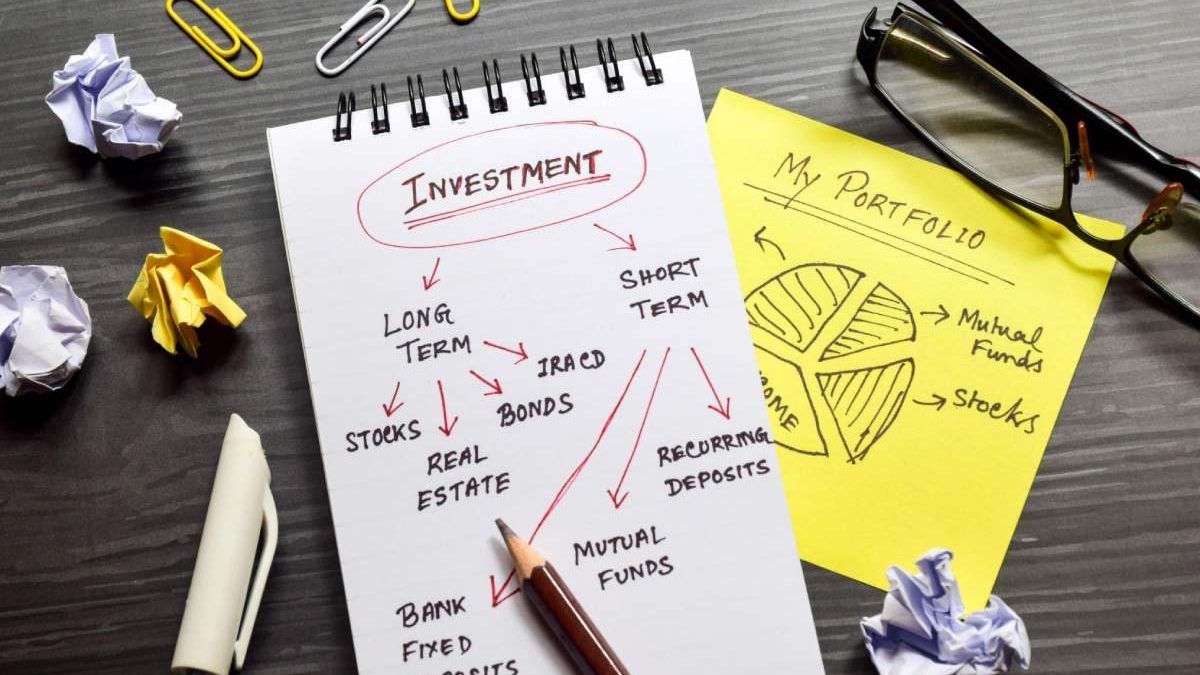 On The Market – According to his portal's most recent mood index, 74% of active buyers were sure they would purchase within the next three months. The indicator focuses on buyer and seller confidence and their attitudes regarding mortgage financing. Moreover, 80% of sellers felt confident in their ability to sell their homes within the upcoming three months.
Also, 53% of homes were sold subject to contracts within 30 days of the first time they were listed for sale, up from 35% a year earlier.
While the market is now quite strong, Tebb's comments caution that it could be about to flip.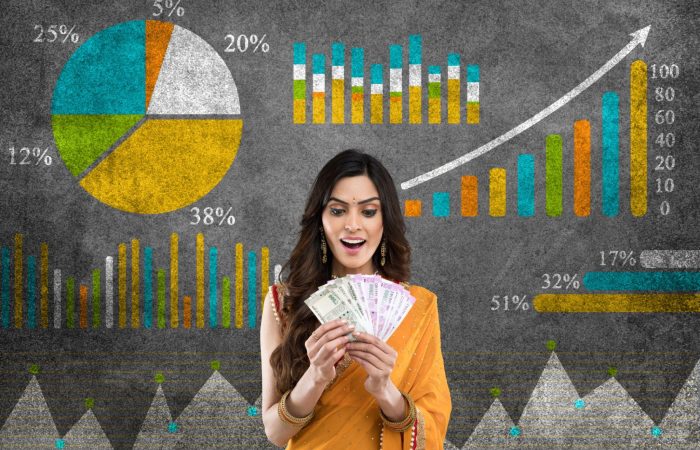 According to Tebb, what could change in the upcoming months is a possible slowdown in the increase of home prices. Speculative sellers could be holding off on marketing their houses until prices are at the peak of the curve. But history teaches us that timing the market is demanding.
It is still the finest moment to sell in two decades, with a double-digit home price rise in 2021, and it might be argued that it is preferable to sell sooner rather than later.
"Vendors who wait to list their property in the hopes of a further increase in the value of the housing market may find themselves competing with more sellers once they do, and greater competition means the inevitable downward pressure on pricing."
Moreover, he notes that while many appraisals are reportedly being conduct, only a small number have so far resulted in directives. Family home sellers sometimes wait until the spring to promote their properties at this time of year to take advantage of the seasonal improvement in appearance and feel.
"As we approach what is often the busiest time of year. Agents are waiting to see whether they get the normal inflow of goods, but there is no sign of this yet,"
On The Market will roll out additional tools to boost agent leads.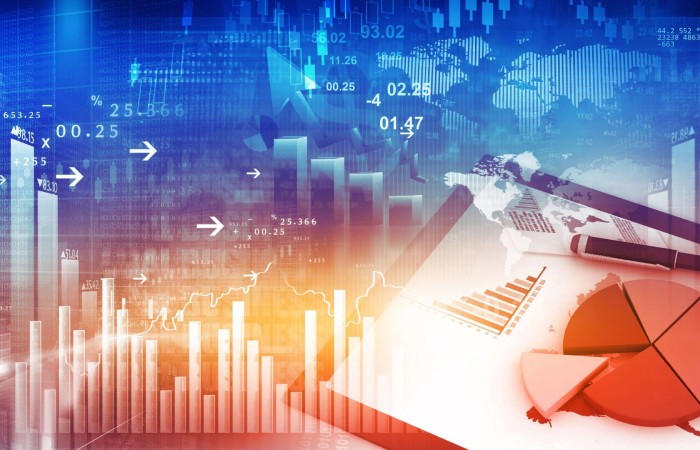 Three significant new functionalities, created primarily to assist interactions between agents and customers, will soon be available. According to On The Market plc (OTM).
The capability, created in-house and scheduled to go live at the beginning of next month. Will be the first sign of the portal's transformation in line with the new business strategy for increasing agent involvement.
The following features will be include in the new functionality suite:
With the Ask The Agent feature, buyers can express interest in homes presently valued by agents but are not yet listed or actively promoting for sale. It sees a brand-new lead kind from OTM that is intend to aid agents in gaining more instructions and provide them an additional chance to increase values by turning that purcha. It seeks to compile a list of the most eager purchasers for any properties the agent may be appraising.
Reserve Buyers:
When a buyer emails an agent to express interest in a property, the agent receives notification of the buyer's interest. This enables the agent to get in touch with the buyer to discuss the sale's status as well as other properties they are currently valuing or marketing that might be a good fit for the buyer. Potentially leading to more valuations. This feature enables highly motivated candidates to express their interest in the under-offer stock. Allowing agents to compile a "hot list" of potential reserve purchasers if the deal falls through.
Viewing Time Requests:
Serious buyers can send an appointment request and contact information to the agent along with their chosen time and day for viewings. The agent may get in touch with the applicant directly to confirm the viewing or reschedule it if the vendor or agent is unable to meet the specified day and time. Thanks to these upgraded leads. Which showcase eager movers. It implies that rather than being a fully automating procedure. The control over scheduling the viewing and registering the application remains totally in the agent's hands and encourages dialogues and involvement.
"We've developed this feature to help agents in doing what they do best.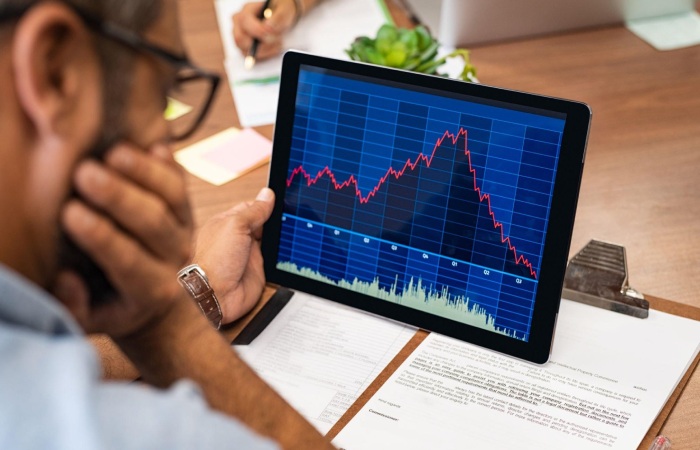 Which is engage in discussions with buyers, sellers, tenants, and landlords," said Jason Tebb, chief executive officer of OTM. These contacts, which formerly were typical on the main street and upon which many agents relied. Have been hindered for far too long by property websites. As this capability is creating to put agents at the centre of the process to enable more dialogues and enhance engagement. I'm particularly looking forward to seeing these developments all go live.
"These new tools promote best-practice agency principles by providing functionality. That I would have valued as an agent myself and by resolving real-world difficulties for our agent clients," he continued. But it's not about my opinions; it's about listening to our agents and those who spoke with me during our town hall "listening tour." Which highlighted these interactions as being particularly important for establishing relationships with customers and subsequently. Opening the door for more conversations that, in turn, enable more instructions.
"The reaction from the participating agents during Beta-testing was overwhelmingly favourable.
So I can't wait for the rest of our agents to be able to make use of it as well. Yet this is only the beginning. Shortly, we'll be releasing more information regarding the site relaunch and making more exciting announcements. Even more exciting is the fact that this is only a preview of what's to come; our development and user experience teams are hard at work on a site redesign. That will include even more new features and brand evolution.
Related posts