How Can ÙAN Be Generated and Activated?
Financial Gig, 7 months ago
4 min

read
56
ÙAN  – Each EPFO member is given a 12-digit Universal Account Number (ÙAN). Employees can use it to get and manage information about their EPF accounts. Learn the specifics of EPF applicability and the step-by-step process for generating and activating the ÙAN.
Businesses with 20 or more workers must, by law, register with the Employee Provident Fund Organization, according to the Employees' Provident Funds and Other Provisions Act of 1952. (EPFO). Employees are expected to contribute at least 12% of their base income to the Employee Provident Fund (EPF) plan. Also, the employer is expect to contribute equally to the employee's account, up to a maximum of 12%.
Every EPFO member is given a 12-digit number known as a Universal Account Number (ÙAN), which makes it easier for employees to access and manage information about their EPF accounts. When workers switch employers, they may have different Member Identification Numbers (Member IDs), but their ÙAN stays the same.
Needed Documents for ÙAN Activation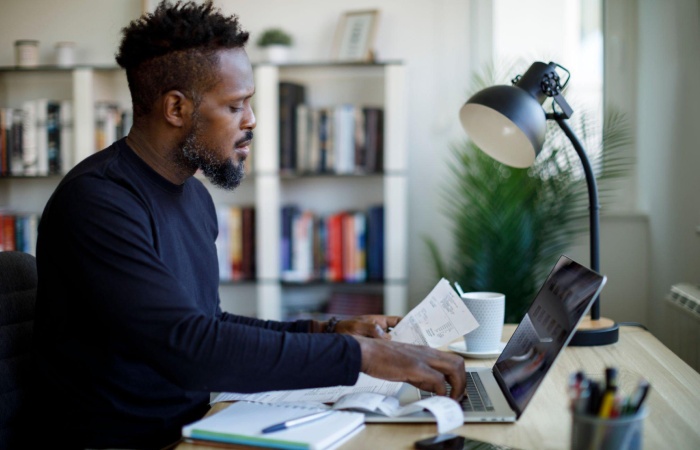 The following papers must be submitted to register and authenticate a ÙAN:
linking ÙAN to Aadhaar
Online method:
When the Aadhaar number is display with the "verified" status next to it, the Aadhaar connection procedure is complete.
Offline process: And also, you may link Aadhaar to Universal Account Number offline by going to one of the EPFO branches or the Aadhaar CSE (Common Service Centre). A request form and a self-attested copy of the member's Aadhar card must be sent there. It will complete after verification, and a notification to the registered cell phone number will confirm.
Since its founding in 1952, EPFO has advanced considerably. ÙAN is one of several vital moves it has made along the road, including offering a social security service and simplifying settling EPF claims.
How Can I Seed My KYC Information Into ÙAN?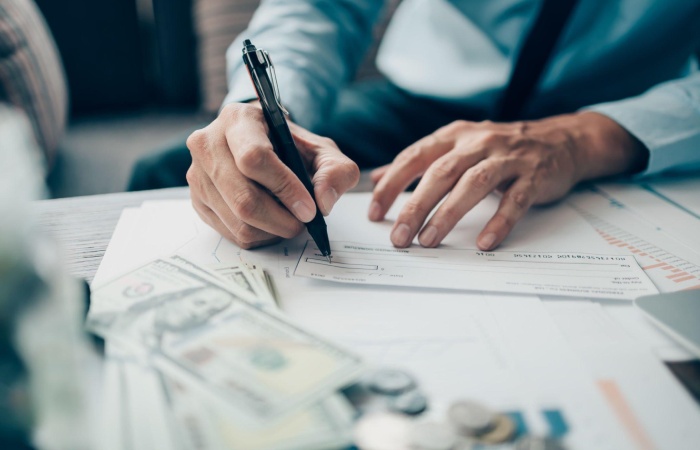 Visit the unified member site and log into your EPF account.
To link your PAN, bank account, Aadhar, and other data with your ÙAN pick the "KYC" option under the "Manage" section.
Generation of ÙAN
Every employee is given a distinct Universal Account Number by EPFO when their employer initially registers them in the EPF Program. If the employer has reporting the establishment through Shram Suvidha Portal, it may be completing swiftly using the EPFO employer portal. And also, the employer must take the actions below to register an employee for ÙAN:
The employee will receive a brand-new (ÙAN) that is simple to link to their PF account. The employer must make sure that legitimate records are gather for registration during employee onboarding, both in the form of soft copies and hard copies for future use, such as identification evidence, address proof, bank information, and Permanent Account Numbers (PAN). If an employee already possesses a ÙAN, they need to inform their new employer of this information.
What Does A Universal Account Number Mean, And Why Is It Important?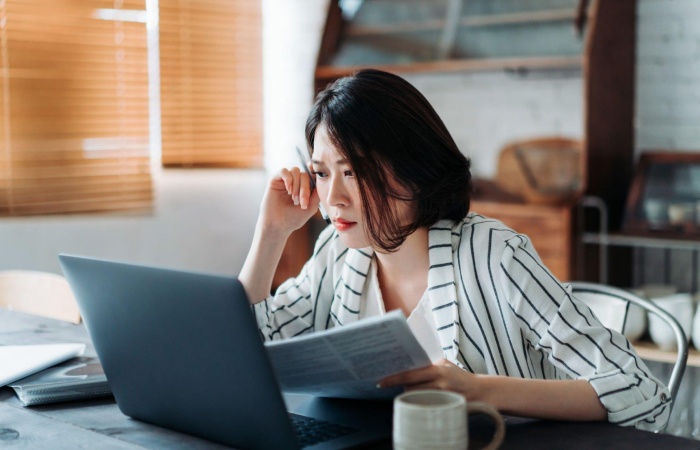 For several reasons, the Employees Provident Fund (EPF) requires a Universal Account Number. Some of the more noteworthy ones are list below:
Simple Access: ÙAN provides EPF members with a single location to access their funds, removing the need to memories several numbers and lowering stress.
Seamless Transfers: With a (ÙAN), switching your EPF account from one business to another is simple and doesn't require paper documents.
Consolidated Control: You may manage your EPF account using the ÙAN platform from a single location, making it simple to keep track of contributions and withdrawals.
Record-keeping Made Simple: Easy access to your passbook through the (ÙAN) Member Portal lets you keep a comprehensive log of your EPF transactions in one spot.
Peace of mind: By using e-nomination through (ÙAN), you may guarantee that, in the event of your death. The beneficiary of your EPF balance will chosen.
Simple Online Contributions: Universal Account Number makes it easy to contribute to your EPF account online, saving you time and effort.
Quick Updates: To keep you updated at all times. And also, the (ÙAN) Member Portal delivers SMS alerts for various transactions, including donations and withdrawals.
Related posts